Our Resources

This area has an array of resources created by us to support individuals, families, hospitals and charities.

The Missing Chapter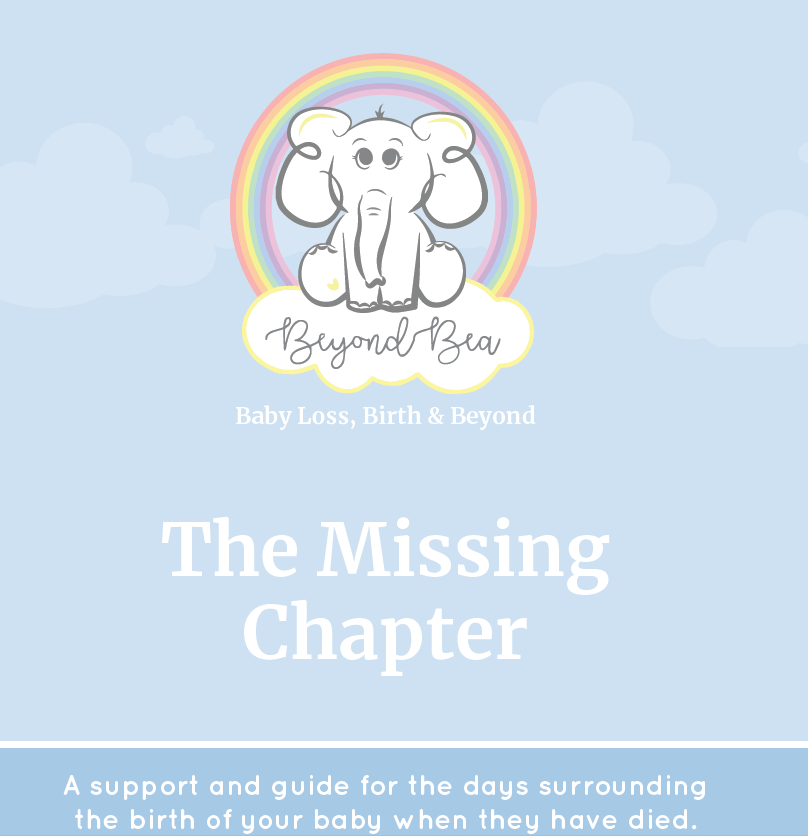 Formerly known as the Alternative Birth Bag. A free written resource for families expereinces loss through late miscarriage, Stillbirth and medical termination.
Pregnancy After Loss Stickers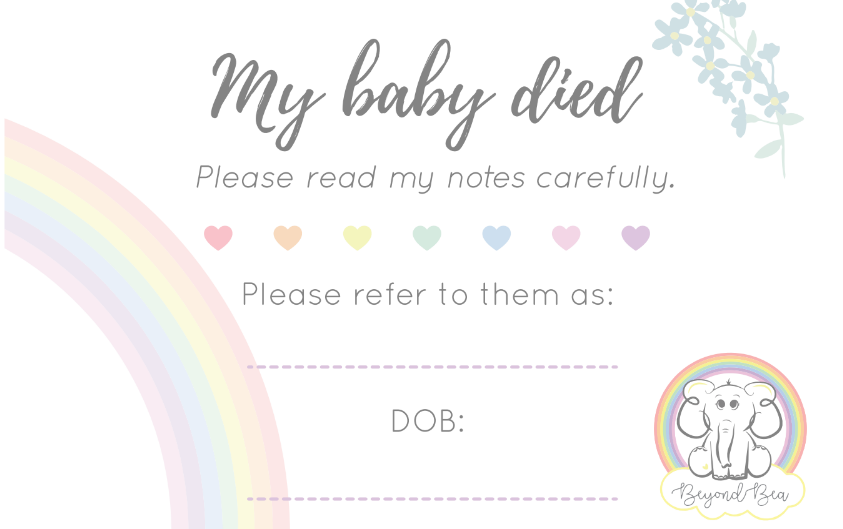 Free stickers for families experiencing pregnancy after loss
Red Book, School & Nursery Cards for Siblings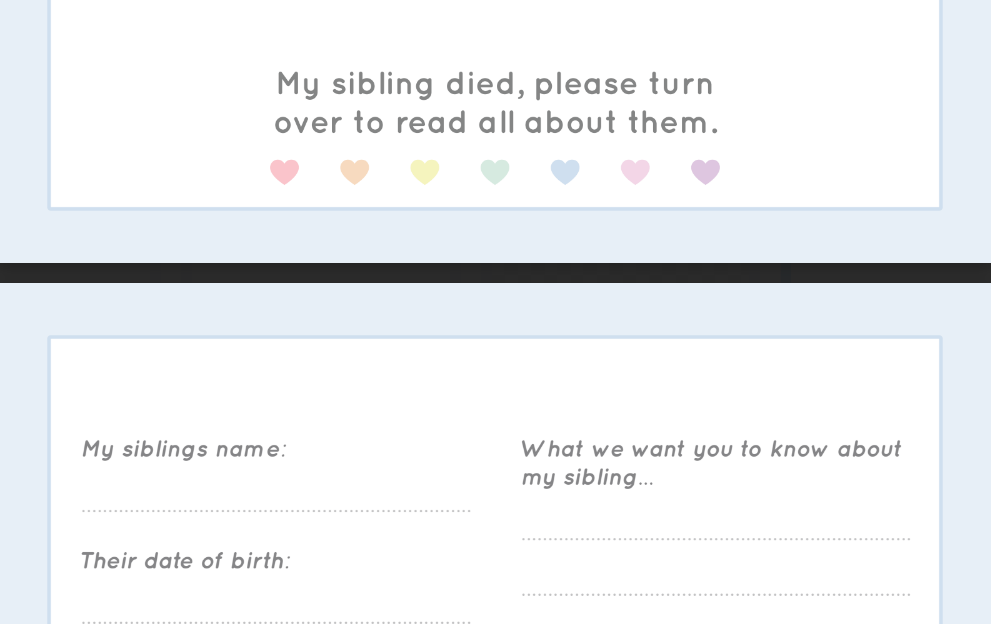 Perfectly sized to insert into a red book or use for handovers at school or nursery for rainbow babies or siblings of babies and children who have died.
Face to Face Baby & Child Loss Training
Would you like to access interactive baby and/or child loss training within the UK?

We are working in collaboration with CuddleCot to provide a full day study for all disciplines in health care.
Accessible baby loss training!
Which bundle fits your needs?
Basic Bundle
7 modules for £10
Unlimited Bundle
Unlimited baby loss modules for £50
Created with