Accessible Training
For all students and health professionals in the UK
Our Mission
Our mission is to empower you with knowledge, skills, and confidence to provide immediate care to colleagues, customers, and other people
Our Vision
Care on the Go is passionate about providing first aid training that empowers people to help in emergency situations
Our History
Care on the Go was founded in 19997 by Olivia Jones, but she became inspired much earlier, while she was still a Nursing student.
Our collaborations
We like to work with charities and businesses whose values align with ours. If you'd like to work with us, please get in touch!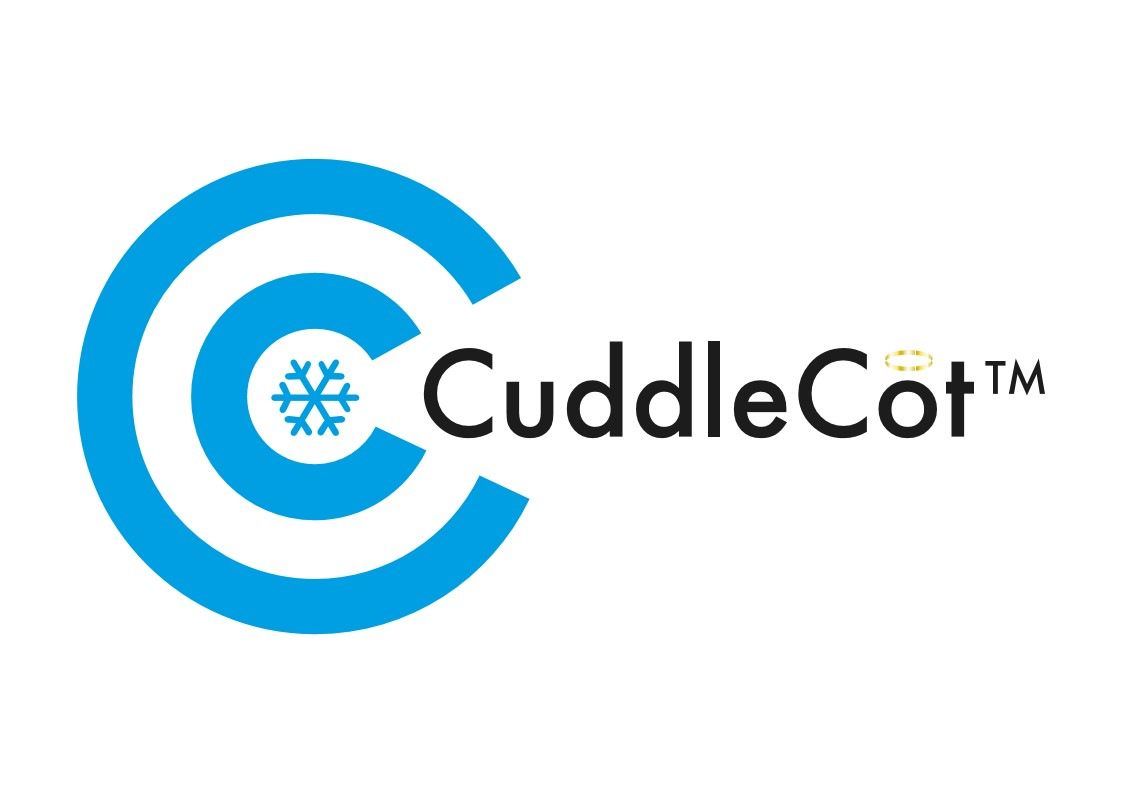 Explore our modules now!
We have an array of modules available to explore
Accessible baby loss training!
Which bundle fits your needs?
Basic Bundle
7 modules for £10
Unlimited Bundle
Unlimited baby loss modules for £50
Created with